Climbing the church tower of Den Burg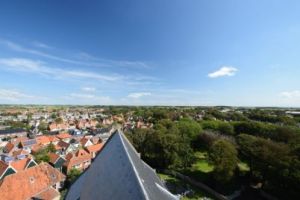 In the months of July and August, every Monday and Wednesday between 10:00 and 16:00 hrs, you can climb the village tower. Result: A stunning view!
Lighthouse Eierland Texel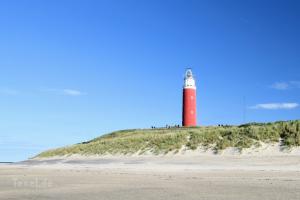 The bold red lighthouse on the northern tip of the island is for many people the symbol of Texel. The lighthouse is almost year-round daily ...