Stay the night on Texel

Texel has so much to offer that you will need more than a day to explore it all! Whether you only spend a night here or whether you are planning a long stay on Texel, the coast has a range options for overnight stays. We provide a broad overview of accommodations. We recommend booking on time if you are planning a visit in the high season or during the school holidays.
Last Minute to Texel? That is also possible. Take advantage of attractive discounts on last minute bookings.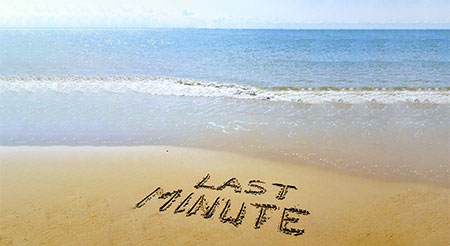 Last minutes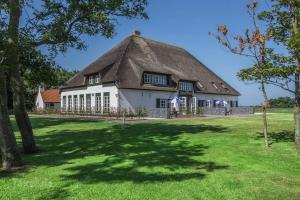 Apartments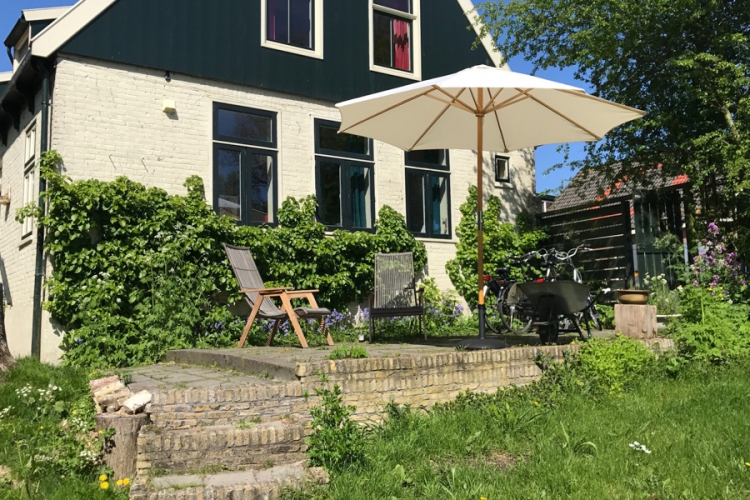 Bed (and breakfasts)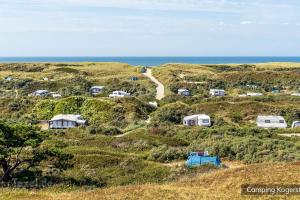 Campsites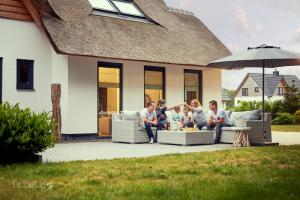 Cottages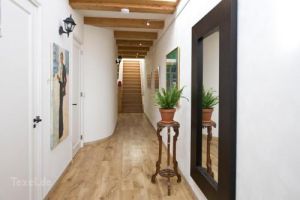 Hotels