Pick them Yourself Garden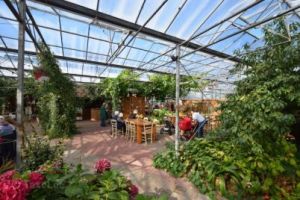 In the 'Pick them yourself garden' on Texel you can pick your own fruits, vegetables and flowers straight from the garden. You can't get any fresher and healthier than that! After picking you can relax comfortably on the terrace, and there's a playground including excavators for children. Farm shop In the little farm shop you ...
Natuurcentrum De Marel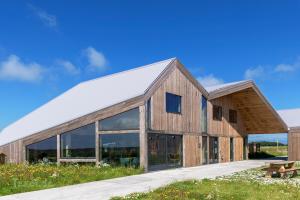 The perfect starting point to discover Texel's nature. Visit Nature Center Texel to get information on where Texel's nature is at its finest at the moment, where the orchids are blooming in Waalenburg, or which birds can be spotted on the bird boulevard. Get a close-up view of (stuffed) birds and learn all about them. Book an excursion to get a close look at birds, ...
Landgoed de Bonte Belevenis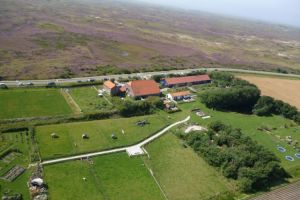 The 'Bonte Belevenis' Estate lies in the midst of beautiful countryside, up against the dunes that border on the picturesque village of Den Hoorn. Two characteristic farmyard barns are home to several trades and crafts, including a chandler's, a soap works, a paper mill, a bakery, a brewery and a distillery. You will find the craftsmen ...