Cape Sil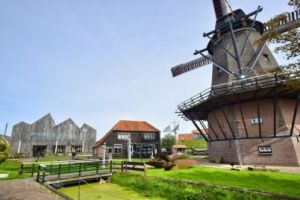 At Cape Sil you can choose from various group tours with stories you'd like to know more about. Several stories are told about beach combing, and what is ...
Wadden Sea harbor Texel
The welcoming passers port of Oudeschild offers modern comfort and separate berths. It even has its own tidal beach. The ideal destination for enthusiasts of the Wadden Sea and the beautiful ...
Pick them Yourself Garden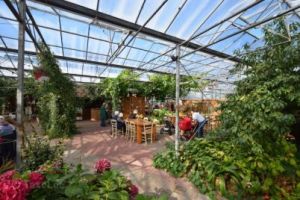 In the 'Pick them yourself garden' on Texel you can pick your own fruits, vegetables and flowers straight from the garden. You can't get any fresher and ...