Culture History Museum Texel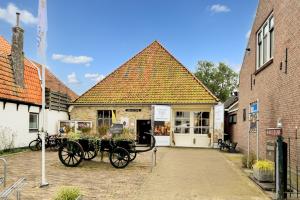 You can see various authentic farm wagons, carriages in the museum, as well as sleighs and old farm machinery which were once used on the island of Texel. You can also see all kinds of machines and tools for milk processing, and cheese and butter-making. And see how people ...
Natuurcentrum De Marel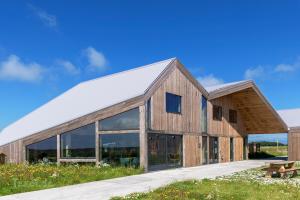 The perfect starting point to discover Texel's nature. Visit Nature Center Texel to get information on where Texel's nature is at its finest at the moment, where the orchids are blooming in Waalenburg, or which birds can be spotted on the bird boulevard. Get a close-up view of (stuffed) birds and learn all about them. Book an excursion to ...