LOMT Aerospace & War Museum Texel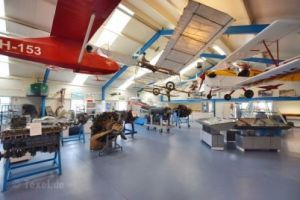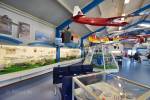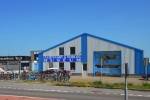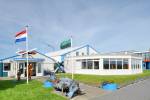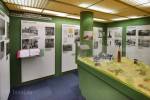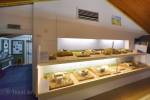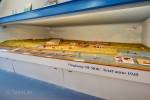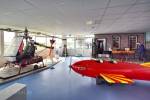 Learn all about the history of aviation before and after WWII. Admire old and new planes, war elements and much more. Find out what life was like in time of war, what happened, which weapons were used, where people found shelter, what they ate, what happened with aviation during the war and many more interesting facts.
Furthermore LOMT Aerospace & War Museum Texel is near the following sights: Paracentrum Texel (±40 m), Natuurcentrum De Marel (±3,3 km) & De Texelse Golfclub (±3,7 km).
For information:
LOMT Luchtvaart & Oorlogs Museum Texel
Postweg 126, De Cocksdorp
tel. +31 222 311 689
web.
Website