Paracentrum Texel - Sport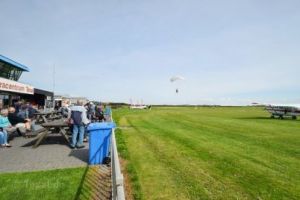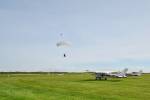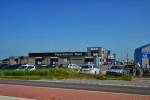 Of je nu wilt leren parachutespringen, een tandemsprong wilt maken of al vele sprongen hebt, Paracentrum Texel heeft alles om uw sprong tot een succes te maken. De mooiste locatie van Nederland en de gezelligste en professioneelste instructeurs, die leven van en voor het springen.
Furthermore Paracentrum Texel is near the following sights: LOMT Aerospace & War Museum Texel (±40 m), Natuurcentrum De Marel (±3,4 km) & De Texelse Golfclub (±3,7 km).
For information:
Postweg 128, De Cocksdorp
tel. +31 222 311 464
web.
Website