Cape Sil - Museum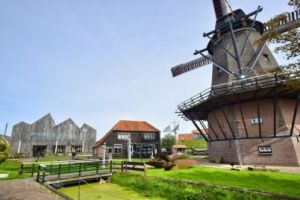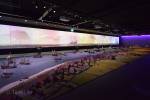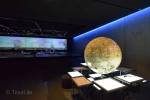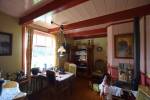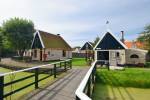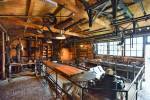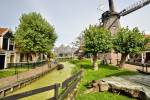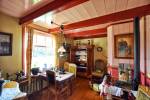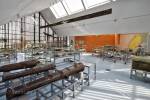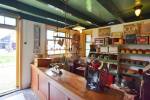 At Cape Sil you can choose from various group tours with stories you'd like to know more about. Several stories are told about beach combing, and what is involved. About Jacob Haafner's sea chest and his sailing boat, which counted more than 200 men. About the stinking water, dirty food, cockroaches, body louse and diseases. His stories have been written down, and are now told during a tour. This and much more Cape Sil in Oudeschild has to offer you.
Furthermore Cape Sil is near the following sights: Wadden Sea harbor Texel (±900 m) & Pick them Yourself Garden (±1,2 km).
For information:
Kaap Sil
Heemskerckstraat 9, Oudeschild
web.
Website
Location