Oudheidkamer - Museum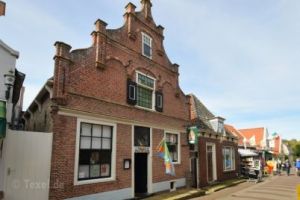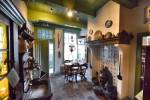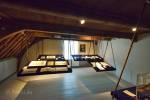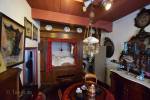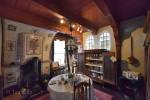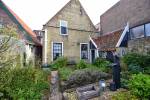 If you come to Texel it's certainly worthwhile to pay a visit to the Oudheidkamer (Antiquity Room). The building where the Oudheidkamer is located dates from about 1599, and is just outside the village. Take a step back in time, and find out how the people of Texel used to live. Sleeping in a bedstead, cooking on a stove (which would be too low for us nowadays) and all the small tools, and a collection of art and other prints and costumes. There is also an old herb garden.
Furthermore Oudheidkamer is near the following sights: Cinema Texel (±90 m), Climbing the church tower of Den Burg (±125 m), Outdoor pool Molenkoog (±900 m), Circuitpark Karting Texel (±1,2 km) & Catharinahoeve (±2,3 km).
For information:
Kogerstraat 1, Den Burg
tel. +31 222 313 135
web.
Website